So… here's the story.
I've never taken an art class before, so I decided to sign up for one this summer. On like, the last day of class, the teacher was like, "DO WHATEVER THE FUCK YOU WANT."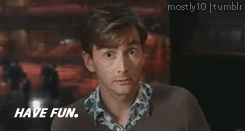 And everybody in the class was like,
But I'm just like,
And I draw this picture that I'm actually kinda proud of, right? You know, excessively detailed hair and whatnot because that's what I like to do for whatever reason. So I ask my teacher for some ink, and she's like, "do you know how to use a calligraphy pen?" And I'm like, "hell no." And she's like, "cool. Here's a calligraphy pen." And I'm like, "fuck."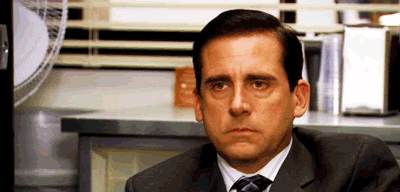 But you know, whatever. So I start inking with the calligraphy pen and I sort of get the hang of it. The class is only like, 2 hours long, so I don't completely finish and I have to take the half-inked sketch home. Now, I don't have a calligraphy pen because what the fuck. So I dig out this bullshit ink that I bought at some seedy shop in China town when I was like, 12. The label is completely in Mandarin or something, so I have no idea what the hell is in there but it's black and it's wet. That's what she said.
Anyway, I start inking the rest of this thing with my sketchy Chinese bullshit and a paintbrush, so naturally half of the lines look like complete shit, but whatever. Yolo.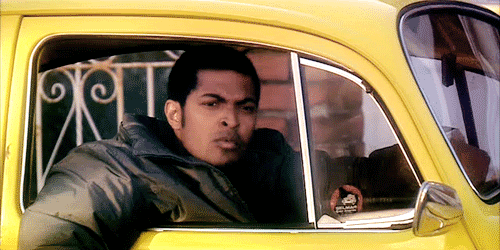 Then I'm like, how am  I going to color this thing? I'd never used watercolors but always wanted to, so I decided on that. Because #yolo. 
So I take my brush and dip it in the water and I'm brushing that shit all over her face when fuck me sideways. Her nose fucking eats itself. You know, that awkward moment when your ink turns out to be fucking water soluble.
So then I'm like, maybe I can save it. I'll just get out some copics and color it that way, right? Maybe it'll look better. 
Lolno, as you can see.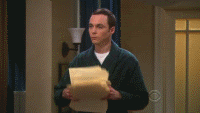 Anyway, the entire thing was too obnoxiously huge for my scanner, so the picture up there is like a quarter of the actual thing. The quarter that looks like complete shit.
And I'm probably not going to finish this because ugh. asdhgfakjdhfl.
I'm sorry I'm so profane in this post. I'm just very frustrated.